I used Gimp to zoom in on this unknown object that was caught on camera last night when taking some pictures of the eclipse.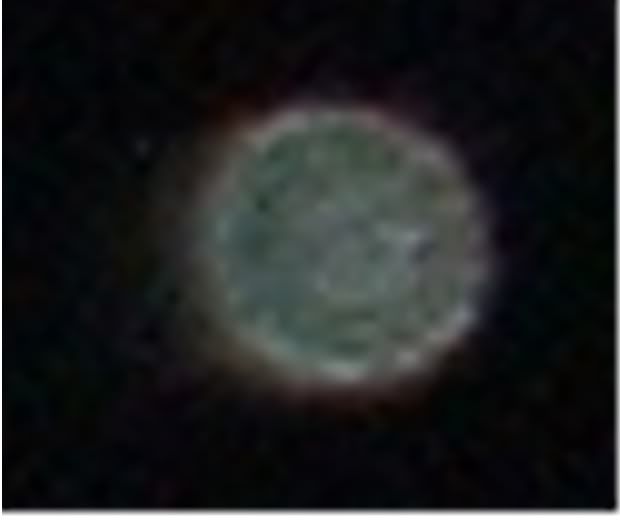 This is the original picture, we have no idea what it was!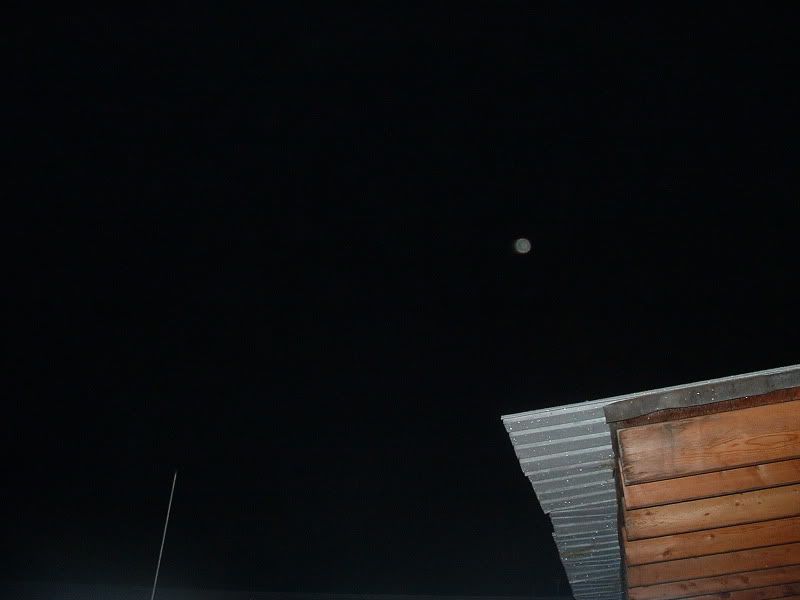 The object in question was moving from right to left in the picture, in real life it was moving West to East across the sky. I wish he had taken more pics but he had no idea it was going to be so interesting, until we zoomed in.
Update:
This was posted by a friend;
The Ursids meteor shower
is rarely seen due to the fact that compared to other meteor showers, this one is less bright, however, due to the total lunar eclipse happening that day it will be a chance to see it. The Ursids meteor shower begins December 17 and will end until December 26.